Skip to Main Content
It looks like you're using Internet Explorer 11 or older. This website works best with modern browsers such as the latest versions of Chrome, Firefox, Safari, and Edge. If you continue with this browser, you may see unexpected results.
How to find Journals and Articles
Research is communicated mainly through journal articles. These articles should be peer-reviewed and recently published.
Once you've found a few articles of interest, a great way to find even more relevant sources is by looking for related citations. Databases like Scopus and PubMed provide tools on the results page to help you do this.
Accessing Articles
Look for this button to find a link to full-text online, if available.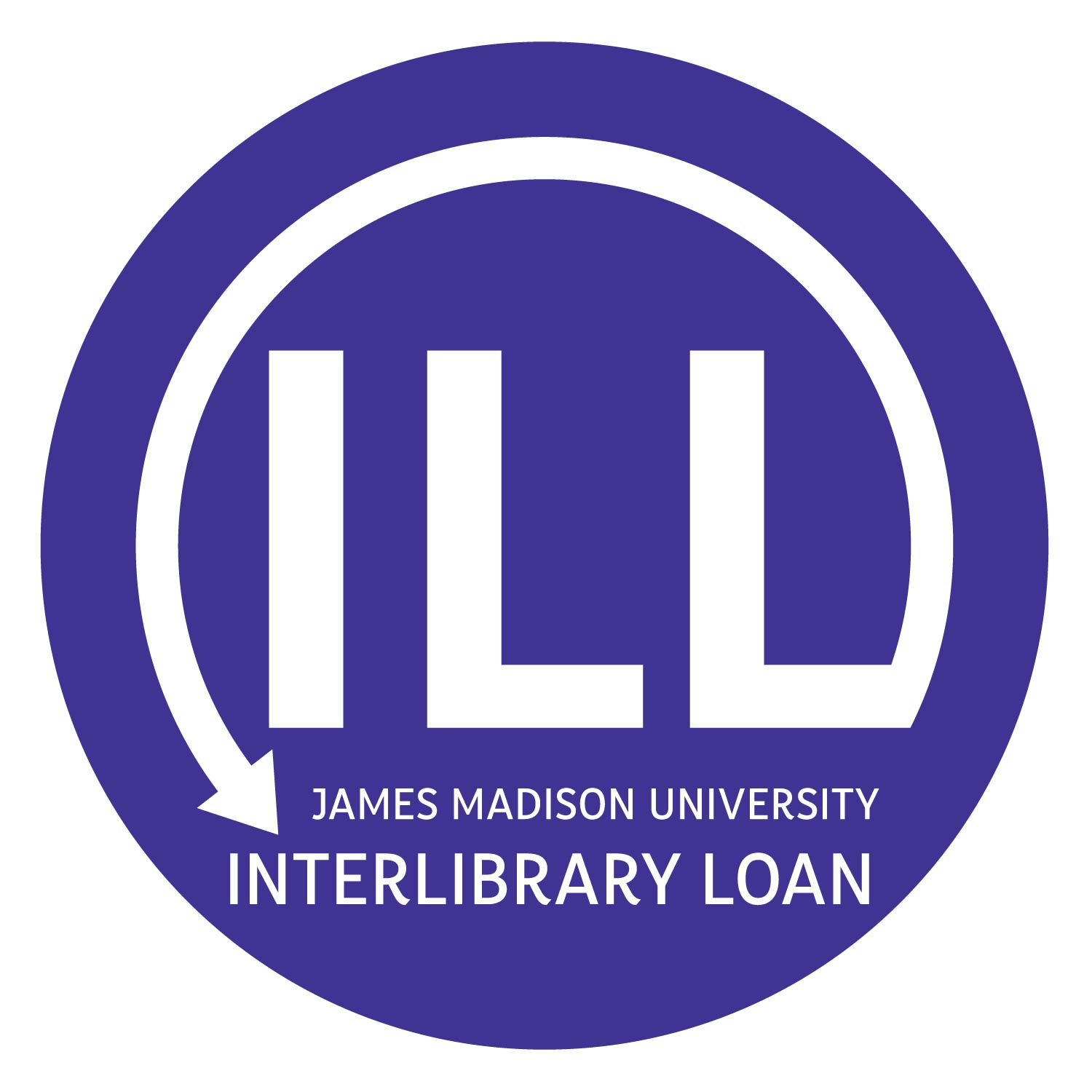 Look for this button to request an electronic copy of an article. Delivery is usually within 1 to 2 days if the journal is available at JMU, but may take longer if it must be ordered from another library.
Core Consumer Health Journal
Journal of Consumer Health on the Internet

The

Journal of Consumer Health on the Internet

covers international research and information on programs and services aimed at helping patients and the general public find the health information they need.

Topics addressed by the journal include:

Evaluation and selection of Web-based consumer health resources


Descriptions of consumer health information programs relying on Web-based resources


Descriptions of health information or education programs that address issues of health literacy


Training consumers to find health information on the Web


Descriptions of online programs and services that empower consumers and patients to access and use health information


Criteria for evaluating quality consumer health sites


Alternative and complementary health sites
Consumer Health Databases
Consumer Health Complete

This link opens in a new window

Content covering all key areas of health and wellness, from mainstream medicine to the many perspectives of complementary and holistic medicine.

Health Source: Consumer Edition

This link opens in a new window

Indexing, abstracts, and some full text for consumer health periodicals.