Skip to Main Content
It looks like you're using Internet Explorer 11 or older. This website works best with modern browsers such as the latest versions of Chrome, Firefox, Safari, and Edge. If you continue with this browser, you may see unexpected results.
Search by DOI or PubMed ID Number (full)
What is a DOI?
DOI stands for Document Object Identifier. This is a unique identifier that is assigned to an online journal article, online book or online book chapter. Most publishers assign these to their online content. A DOI can take you directly to an online resource, but JMU Libraries does not always have access at a publisher site.
Example DOI: 10.3390/ijms21031053
What is a PubMed ID (PMID)?
PMID is a unique identifier used in the PubMed database and can be used to look up abstracts in PubMed.​
Example PMID: 32033398
Accessing Articles
Look for this button to find a link to full-text online, if available.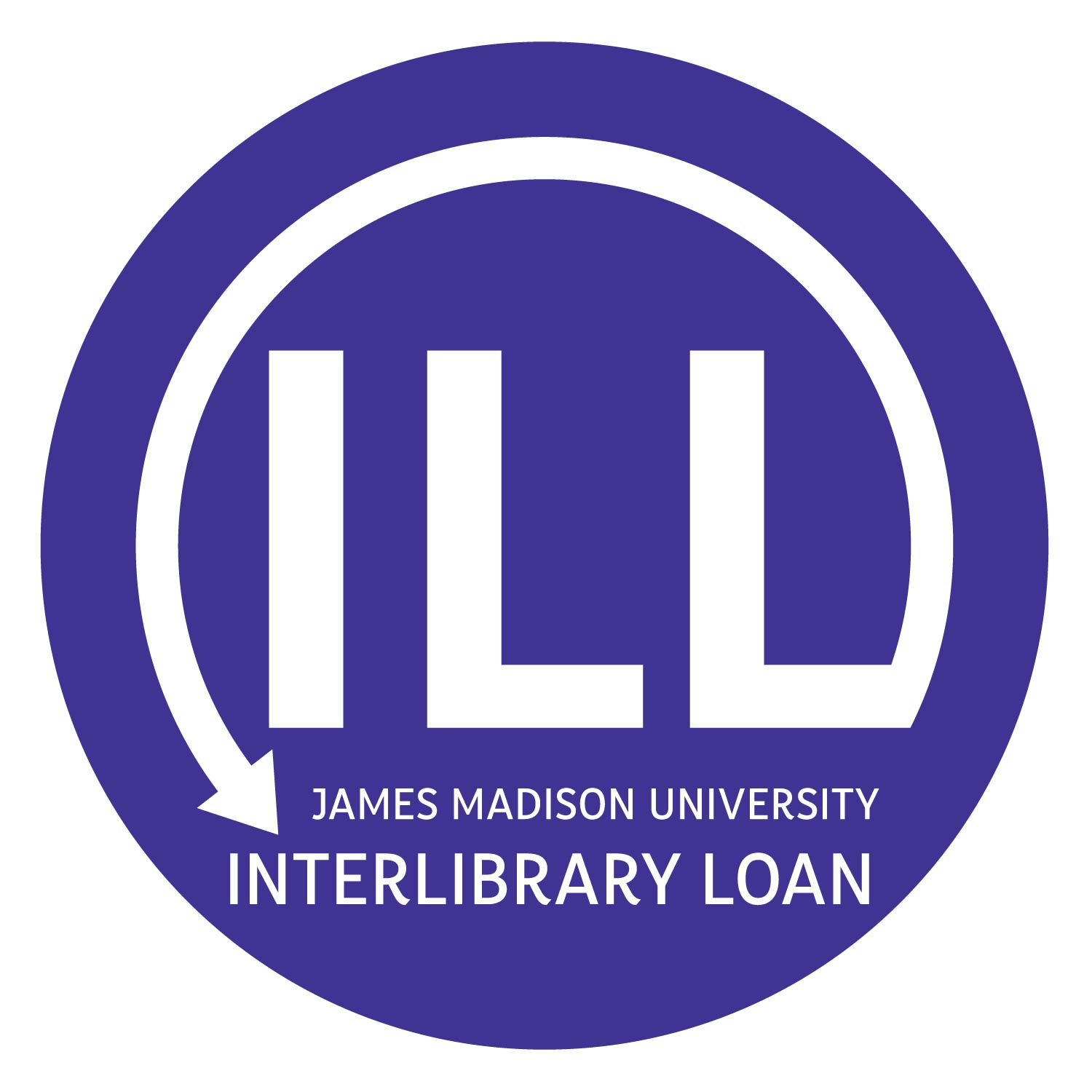 Look for this button to request an electronic copy of an article. Delivery is usually within 1 to 2 days if the journal is available at JMU, but may take longer if it must be ordered from another library.